AmbroseIT
All the IT Solutions You Need.
Imagine running a business without the headaches caused by technology. At AmbroseIT, we have a team of well-qualified IT specialists with a broad range of skills to make that a reality for you. We are a reliable IT support services provider that for nearly a decade have been providing businesses in Zimbabwe and South Africa with managed IT services, hardware and software sales, repairs, IT auditing and consulting, and networks – we do I.T. all! 
Why choose us?
We focus on your tech, so you can focus on your business.
REDUCE COSTS

MITIGATE BUSINESS RISKS

INCREASE PROFITS

SECURE YOUR IT ASSETS
AmbroseIT
Tech solutions for businesses
Investing in IT

Have a lot to get done on a budget? We find the best hardware, software and accessory solutions for your business.

Networking & Connectivity

We offer networking and connectivity solutions from hotel hotspots to secure financial services servers and more.
Data Protection & Security

We proactively manage your data to mitigate business risks and offer an immediate incident response if your IT system is breached.

Full Workshop for Repairs

We offer a full tech workshop for repairs and servicing on all hardware including mobile phones, laptops, servers and printers.
Monthly Managed Services

We offer monthly support contracts for all of your IT requirements for your business, including having staff on-site.

IT on your time

We run our business on your schedule and know that even if it's late or on the weekend, your business doesn't sleep.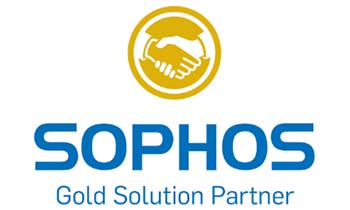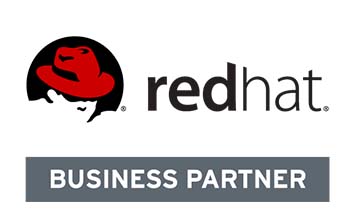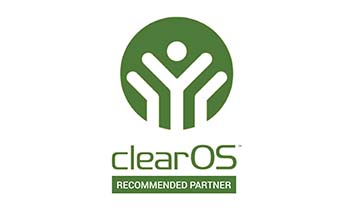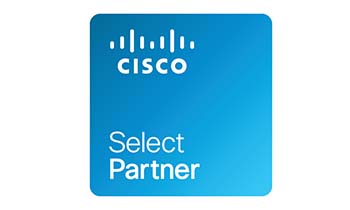 AMBROSEIT
Website design & hosting
AmbroseIT offers website hosting, email, website design and development as well as on-going website maintenance packages. Whether you need a custom website designed from scratch or a revamp of an existing site, we can help. With a strong background in online marketing, our website design team will help with every element of your website – from copy and product photography, to lead generation, social media integration, and bespoke design to ensure that your website becomes your most valued marketing asset. 
Do you need the A-Team?
Just call us on 08677-000-333  or fill in the form – we are ready to serve you!